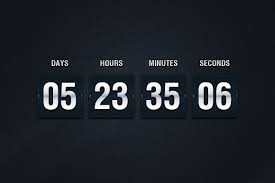 In this show we are down to John and Rob.
We kick off as usual with What the CRIT and run through out recent activities including Rob's trip to Smackown. Then we revisit an old segment in the top 5 countdown, this time going over out top 5 HI.
As ever please get in touch with feedback or any questions.