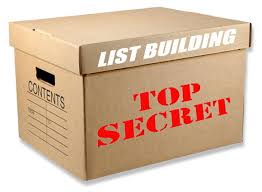 Troubling times for all of us. Here is another episode to help you through.
In this episode John and Rob discuss the new hotness of Kaldstrom and Rob's excursion to the EIC. After which they break into the shows main segment on list building and the myriad ways you can go about it.
As ever we appreciate any feed back. You can get in touch via our email and Facebook
https://www.facebook.com/TotallyCrit/
Also here is a link to the Infinite Ramblings blog we mention in the show.
https://myinfiniterambling.wordpress.com/
Thanks for listening and stay safe!