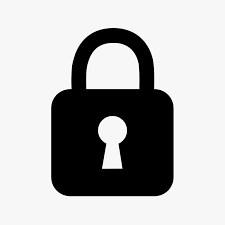 The lockdown episode is finally recorded as John and Rob sit down remotely to discuss Infinity.
The show begins with a look at Code One and Operation Kaldstrom, the new rules and minis and first impressions.
Then the focus turns to hobby under lockdown and the things we've done to keep the local group together, along with interacting with the wider community via TTS.
https://www.facebook.com/TotallyCrit/
https://www.youtube.com/watch?v=y9QbdL5STVw&t=97s
Here are the relevant links. Please feel free to get in touch
#InfinityCodeOne