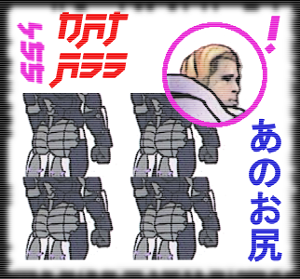 New year, new CRIT and for episode 44 it's time for the crew to settle the debate around Steel Phalanx and ask Do they suck ASS?
Chris, James and John start the show with your regular dose of What the CRIT!? Which finds the trio discussing what they've been up to lately. John the eternal magpie and dedicated painter regales us tales of working through his collection and struggles with black. Chris has gone OSS crazy and is breaking down his latest musing on the Aleph's finest. James has been working on his painting and cracking out his Steel Phalanx in advance of this episode. 
The CRIT crew then introduce a new segment for the show CRITical Court. For this part of the show Chris sits as the arbiter, James argues the case for the prosecution and John takes the defence for Steel Phalanx as they debate whether Steel Phalanx is a competitive sectoral or not. The crew breakdown the background, fundamentals, playstyle, units, characters, strengths and weaknesses... we do it all! We even break out some Steel Phalanx lists to discuss before we reach our conclusion.