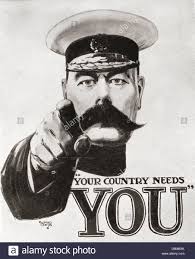 Well CRITHeads. We've made it to the big five oh. 50 shows, 50,000 downloads. What a ride.
In this episode John and Rob take a look back at their journey getting here, what they've liked and how the game is now. After which they look to the future and N4, what they would like to see and what they think might change.
Thanks for all the support. We really appreciate it.
If you would like to contact us then you can do so via our Facebook page or critcrew@email.com